TENT ADVENTURES! A whole magical learning environment set up at your school….
A Happy School Director: 
"Susan is so engaging, the kids are fully participating with excitement from start to finish. I've even had the Zoo visit, among other events, and Susan has been the only one to keep the students engaged the entire time!" ~ Autumn, Director of The Academy at Powell Place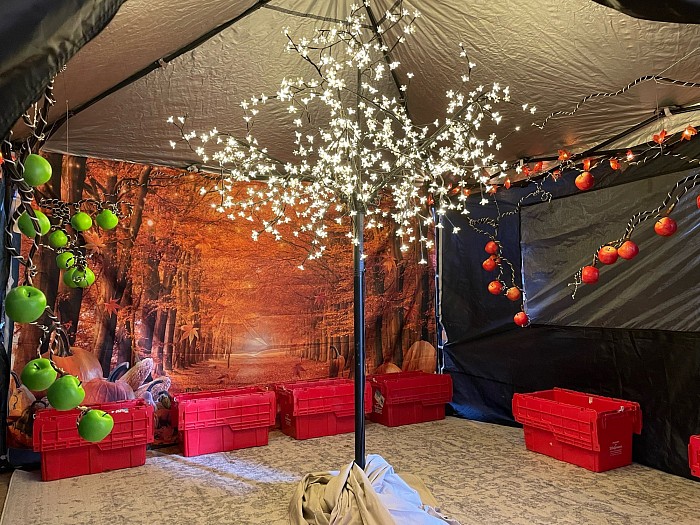 FALL FARM FUN!
Farmer Susan has had trouble with her crops and needs help! If the kids can help light the magic tree by giving gratitude, she might be able to make the market! They "Travel" to the farm to help Farmer Susan dig in the planters and pluck from the trees fall fruits and vegetables just in time to sort them for the farmers market. 
For ages 2 and up! Skills: Math, Vocabulary, Narrative, Sorting, Empathy and Gratitude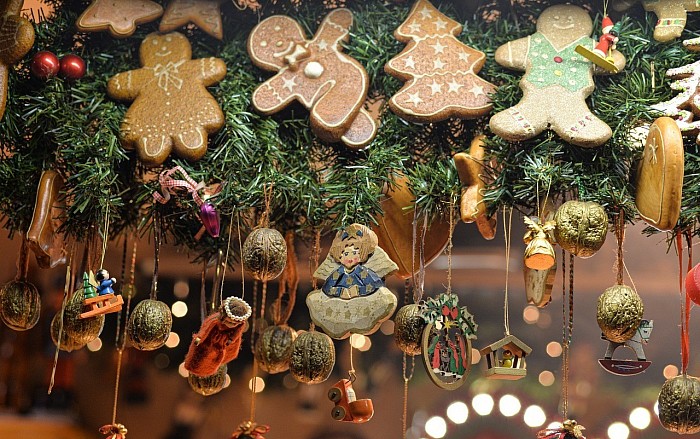 HOLIDAY COOKIE SEARCH
Students will be told a story about how the Gingerbread cookies have all run away and are hiding in a winter wonderland! It's up to the students to find, collect, and match up the cookies to the proper trays just in time for the party. 
Ages 2 and up! Skills: Math, matching, vocabulary, narrative skills, team building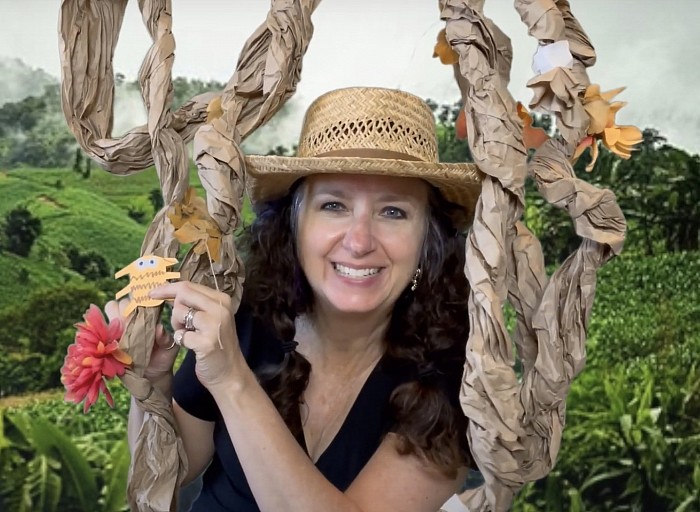 BUG SAFARI
We will travel to the South American jungle to become amateur Bugologists, collecting and classifying a large variety of bugs by attributes, color and type. 
For ages 2 and up! Skills: Science, classifying, fine motor skills, vocabulary, non-fiction 
Can't decide which exciting Tent Adventure you should choose? Book all three for a 10% discount! 
Tent adventures are a fully immersive, imagination supporting, educational experience that creates wonder and excitement. 
Inside the 10 x 10 tent is an environment created with twinkle lights, trees, vines, nature sounds and an activity. 
Story is told with a photo and a word, students make the connection without distraction for vocabulary and narrative skills.
          *Must have a space to accommodate a 10 x 10 x 10 tent.*